Contact information for Vivian Keulards in the Netherlands:
Email:
info@viviankeulards.nl
Telephone: +31 6 3055 5035
Represented by Anzenberger Agency for publications outside the Netherlands:
Regina Maria Anzenberger, Agency for Photographers
Absberggasse 27
A – 1100 Vienna
Telephone: +43 1 587 82 51
Email:
office@anzenberger.com
Sign up for my
NEWSLETTER
here.
Every three months I send a newsletter with updates around my projects, shows and publications.
AND

AN EXCLUSIVE STORY

! ONLY

FOR MY SUBSCRIBERS

!
So it's worthwhile signing up for this newsletter!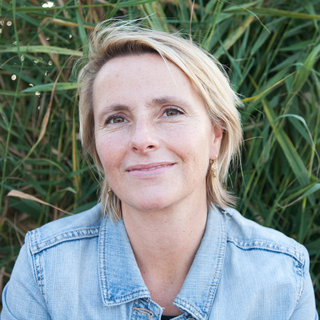 image ©Lucy Hilmer
KvK 58747532