Contact information:
Email:
info@viviankeulards.nl
Telephone: +31 6 3055 5035
Social network contacts:



KvK 58747532
Sign up for my
NEWSLETTER
here.
Every six months you'll receive information around my latest projects and interesting news.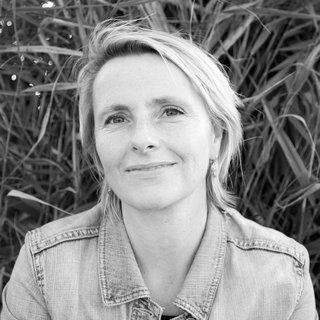 Vivian Keulards is based in the Netherlands, near the city Leiden, only 15 minutes from the Hague and 30 minutes from Amsterdam, Utrecht and Rotterdam and the airport.